"Aatash Norcontrol Limited"
ANL offers a wide range of products, systems, and cost-effective integrated solutions for maritime & offshore surveillance.
VTS & VTMIS
Vessel Traffic Services In Compliance With IALA VTS Recommendations
Offshore Surveillance
Software and integrated solutions for offshore installation to reduce operational risk
Port & Harbor Surveillance
Improve Port's Efficiency & Profitability While Reducing Risk
River Information System
Enhanced Positioning Data With Lock & Bridge Management Modules
Coastal Surveillance System
A sophisticated surveillance system providing command and control capabilities and integrating state of- the-art technologies in radar, electro optical systems and AIS as well as other sensors
Manpower For VTS Operations
Providing qualified, suitably trained and IALA certified VTS personnel to Port, Harbor and VTS authority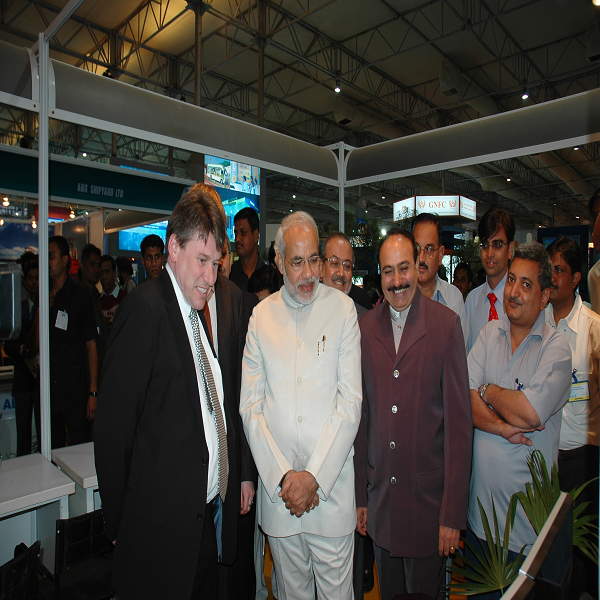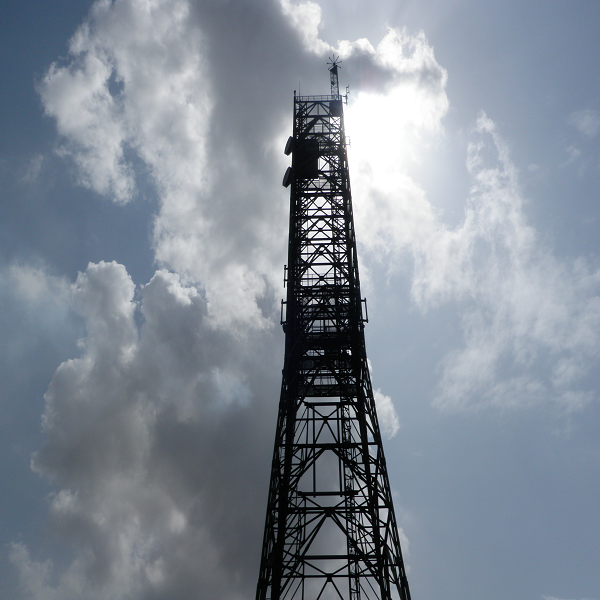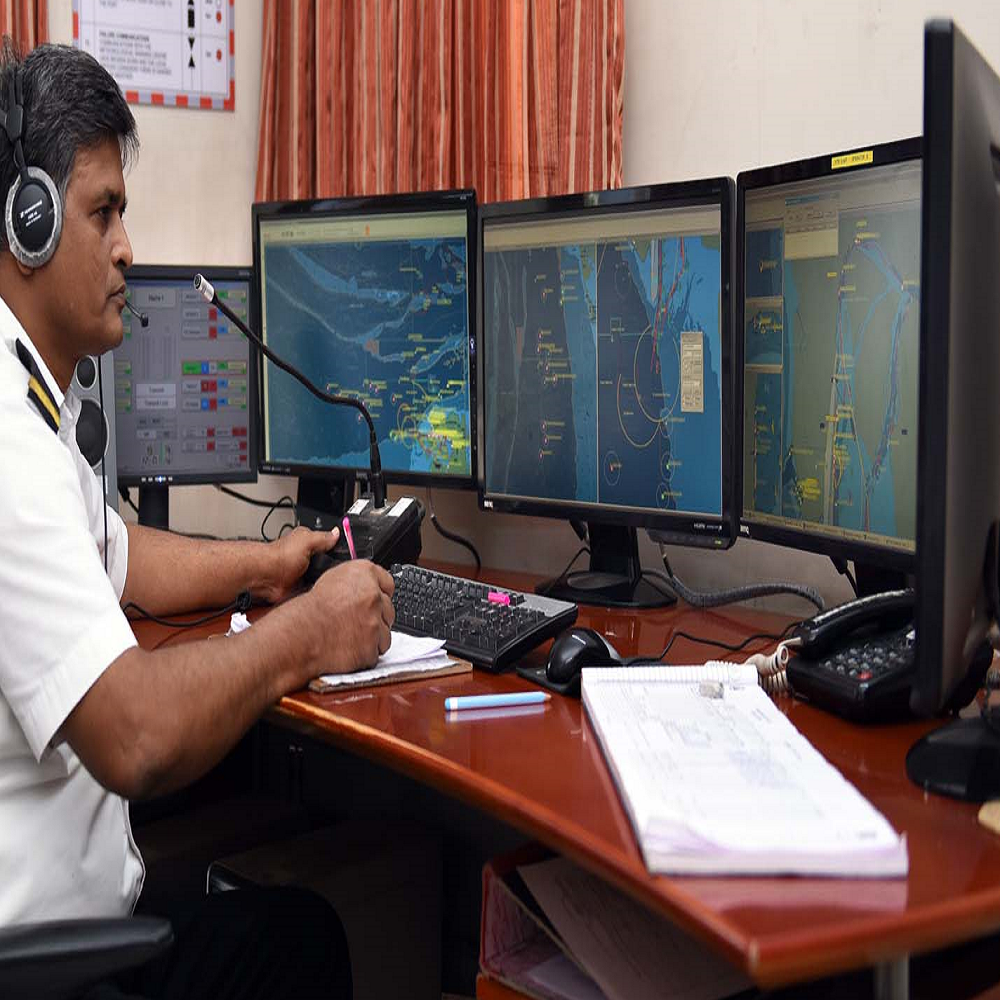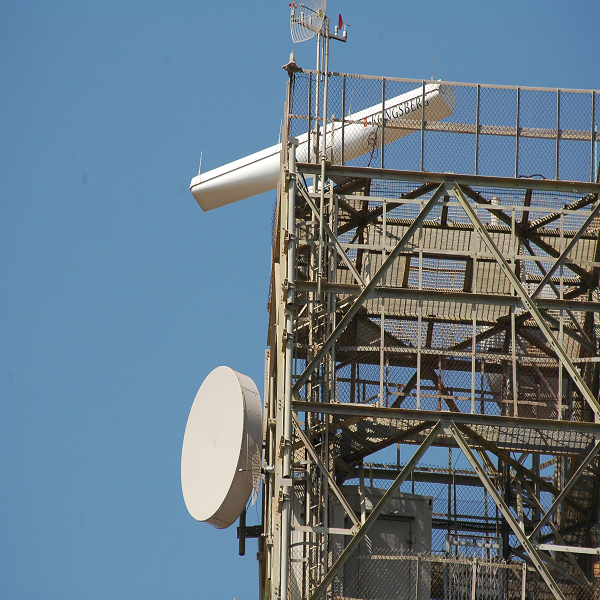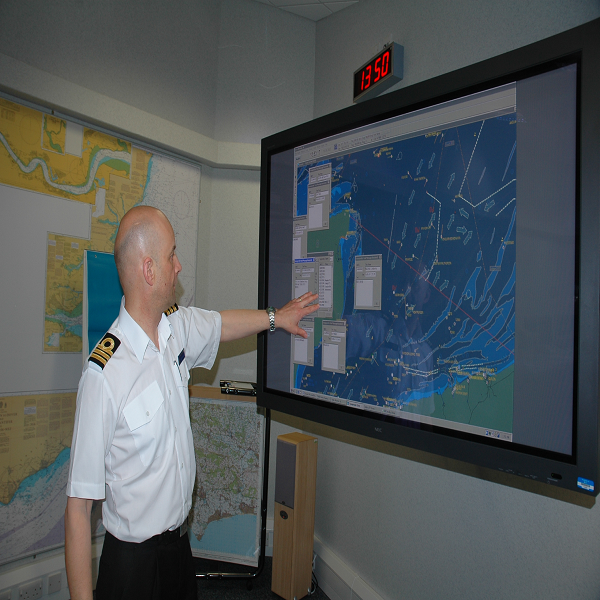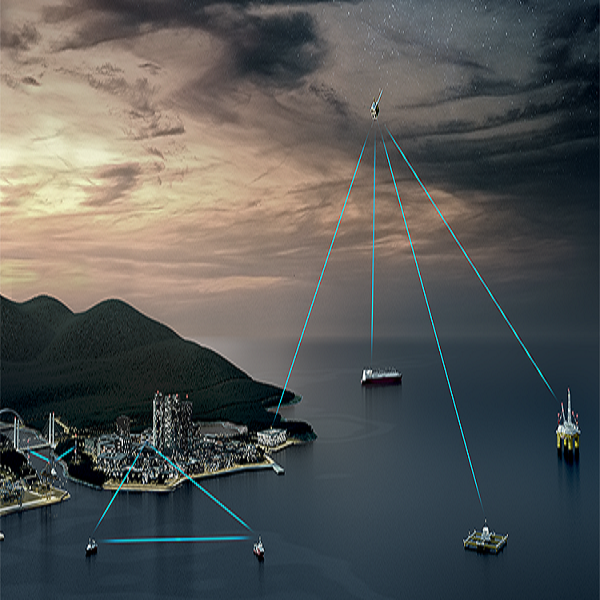 VTS Training
KONGSBERG VTS Training Academy offers IALA certified VTS courses confirming to V 103/1, V 103/2 ,V 103/3 & V103/4 certifications as per IALA recommendation and guidelines.
Explore Now
VTPMS of Gulf of Khambhat
We take pride to enter into the maritime community with full fledged VTMS project for the Gulf Of Khambhat (GoKH), Gujarat, India to provide 24*7 surveillance and monitoring of coastal regions of GoKH. We have financed, commissioned, installed VTMS Gokh adopting state of art technologies from our Joint Venture (JV) partner KONGSBERG, Norway.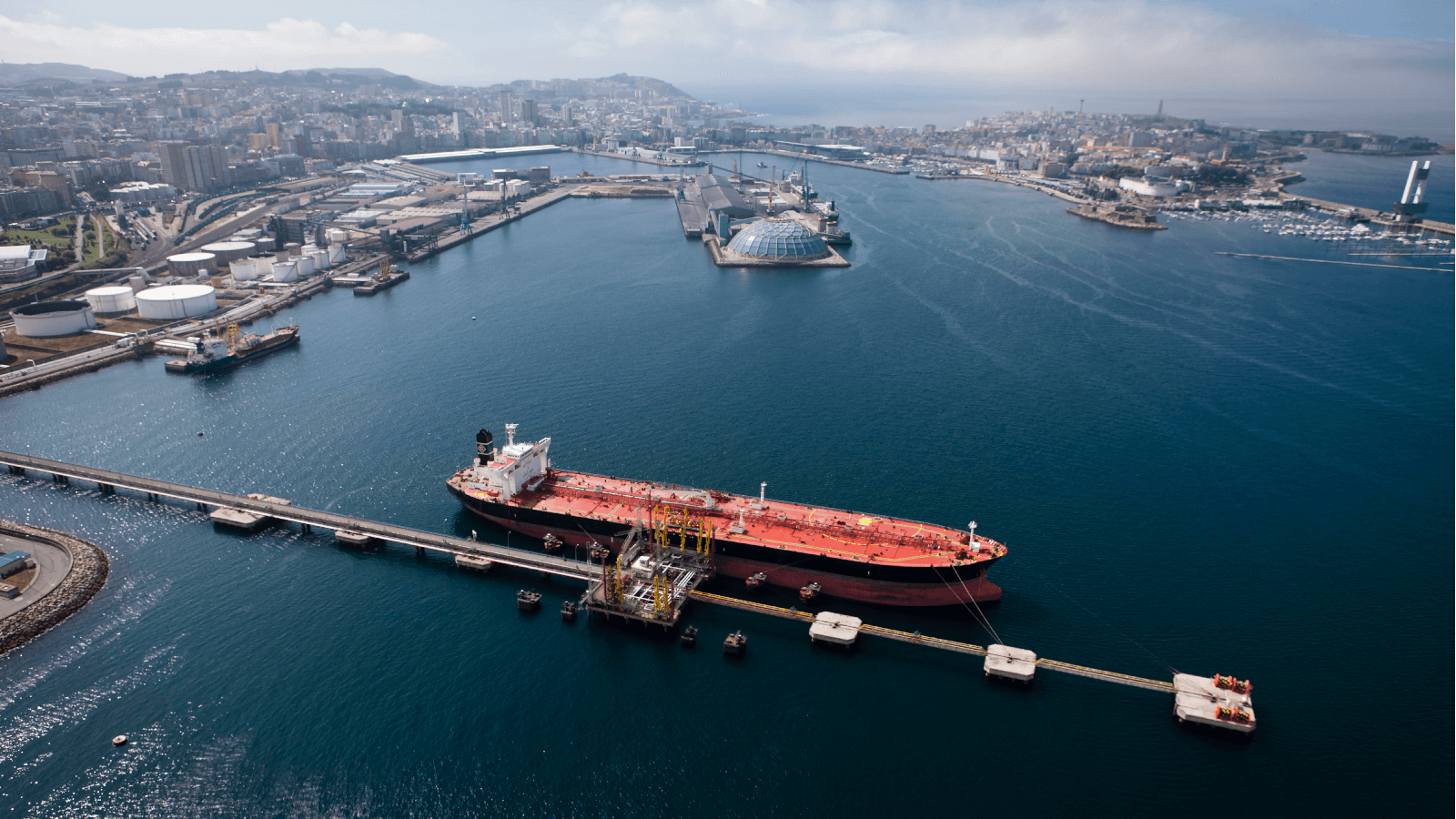 Products
Wide range of products & solutions with cutting edge technologies for any maritime application.
Our Partner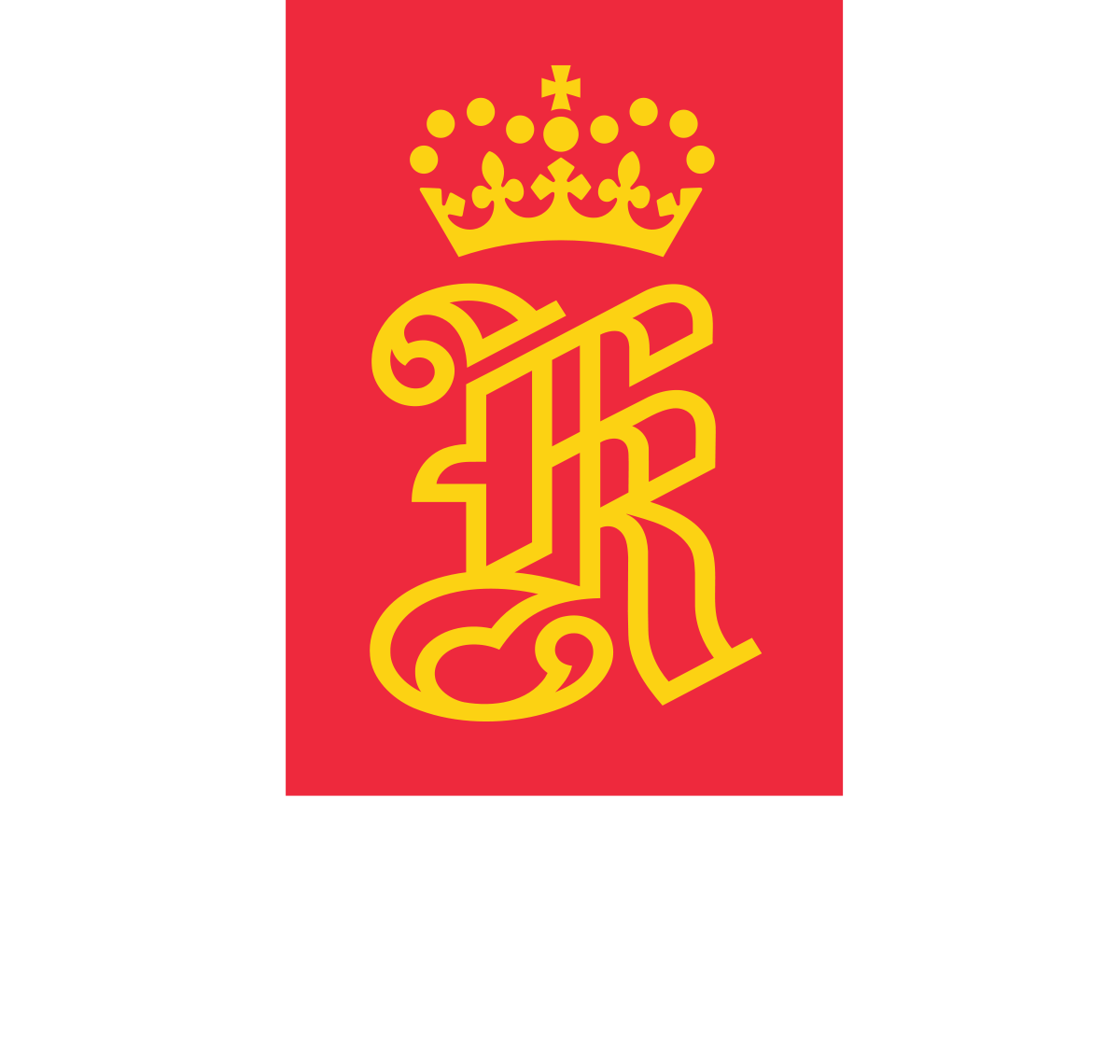 &nbsp
Kongsberg Gruppen (KONGSBERG) is an international technology group that delivers advanced and reliable solutions improving safety, security and performance in complex operations and under extreme conditions. KONGSBERG works with demanding customers in the global defence, maritime, oil and gas, fisheries and aerospace sectors. KONGSBERG delivers: EXTREME PERFORMANCE FOR EXTREME CONDITIONS.
View More